Eliminate

Death Loss

with

BarnTalk

— The

FULL POTENTIAL ALARM

.
Generator Failure (Click)
Natural Disasters (Click)
Alarm Failure (Click)
Controller Backup Failure (Click)
Grower Mismanagement (Click)
Generator Failure
BarnTalk can monitor generator start/stop as well as run times with the Wireless Dry Contact Sensor.
During a power outage, gain visibility into whether or not your generator has turned on.

When is power restored, know if it's coming from the generator or the power company.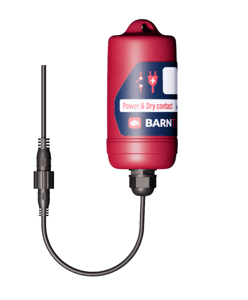 Natural Disasters and Equipment Failure
Many parts of production are unpredictable, such as natural disasters, storms, maintenance from the power company or issues with the landlines, hot spots and internet that provide connectivity to sites.
BarnTalk allows you take back control with total visibility into each site and multiple backups at each of the most common failure points.

Detect water leaks, feed outages, power loss, equipment malfunction and more, with BarnTalk.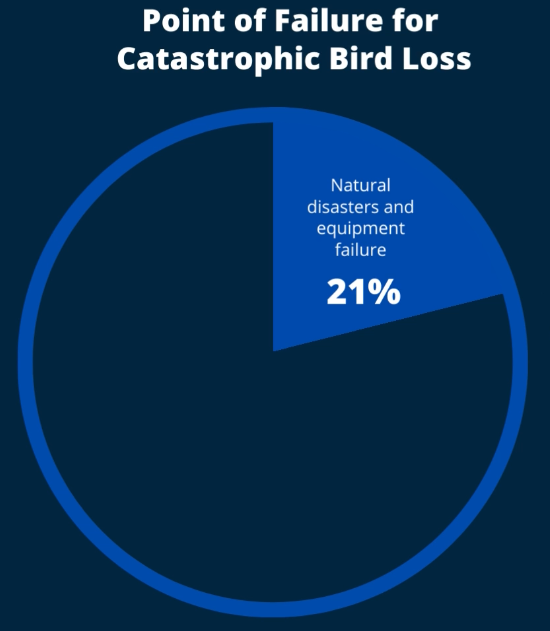 Alarm Failure
Every 2 minutes the BarnTalk Command Center calls out to each Gateway in the field.
The Gateway simply responds back to confirm it's still online. If no response is received, an alarm is triggered.
We refer to this regular call-response routine as The HeartBeat.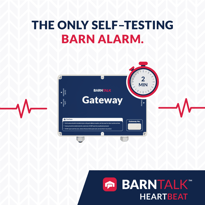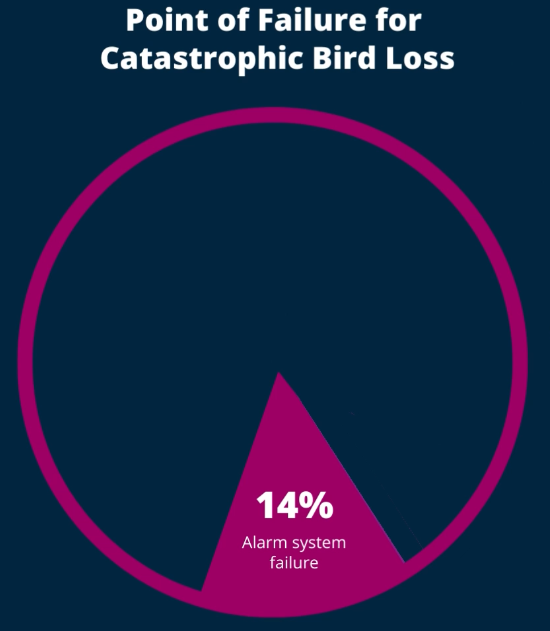 Controller Backup Failure
Each BarnTalk Gateway has two dry contact circuits inside for integrating with other equipment, such as a controller.
Using this connection to the controller's error wire, and BarnTalk's HeartBeat feature adds valuable yet simple redundancy to your controller — the most complex piece of equipment in a poultry house. Read more here.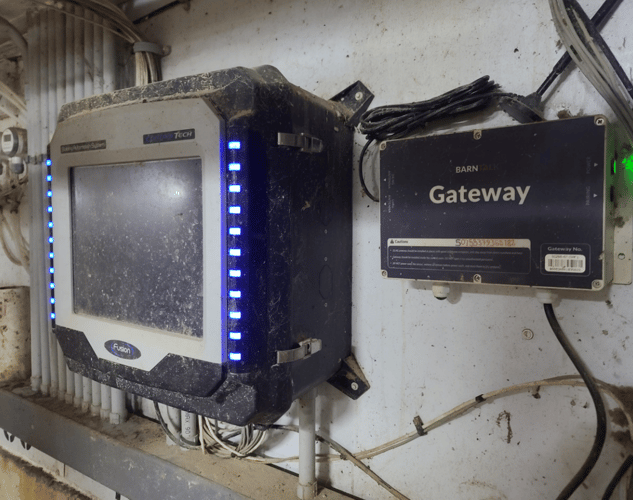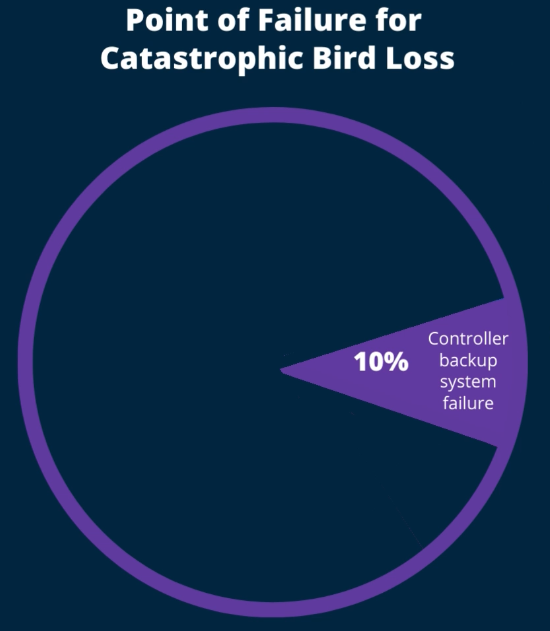 Grower Mismanagement
Many of the hardware systems and equipment used in poultry production can be complex and prone to operator error.
With BarnTalk, irregularities can be quickly detected when a controller hasn't been properly programmed, or when a grower forgets to turn water back on after new birds are delivered.
If there are power irregularities, leaking water lines, poor lighting or more, BarnTalk can see these problems fast and send alarm to fix these fast; before catastrophic loss occurs.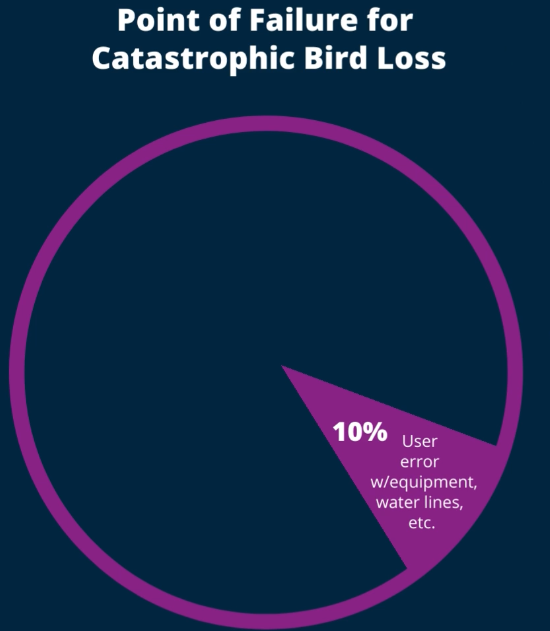 Ready to start eliminating the risk of death loss across your entire operation?